Our years of service will
serve you well
When you place your trust in James L Wallace you can expect the highest standards of professionalism, compassionate care and a truly distinct service. Whatever you need, whatever your plans, lean on our experience.
James L Wallace has been an established Dundee based funeral director for many years. Initially the business was listed as providing joinery and cabinet-making services which included the manufacture of coffins for customers as part of this service. Like many joiners during the early 20th Century, this provision gradually extended to arranging the whole funeral. Over time, the focus shifted to full time funeral directing and in 1965, the company is sold to Bob and Shelia Samson. The Samsons were third generation family owner-managers of funeral directors in nearby Broughty Ferry. Business continued to grow steadily and in 1984, their son David joined the team. In 2000, David takes over as Managing Director, a position he holds for the next 16 years. In 2015, David sought out another family business with ethics and experience to take on the legacy of his own. William Purves, with its five generations and reputation for premier funeral services was a natural fit. Today our vales of compassion, dedication, integrity and respect are at the heart of Robert Samson and James L Wallace. The five-strong team continue supporting bereaved families in Dundee, Broughty Ferry and the wider Angus area and earning their trust.
Helping you honour their life
As the final ritual of life, a funeral is our way of saying goodbye, honouring a life lived and a life loved. Funerals play an important role in our grieving process and often we can feel a huge responsibility to get it right. Which is why we start with the view that every funeral is unique and every funeral is special. In years to come we want you to look back without regret and take comfort from the way you laid your loved one to rest. We have been guiding and supporting families through bereavement for many generations. Let our family help your family by sharing with you the wealth of understanding and experience we have gathered over the years.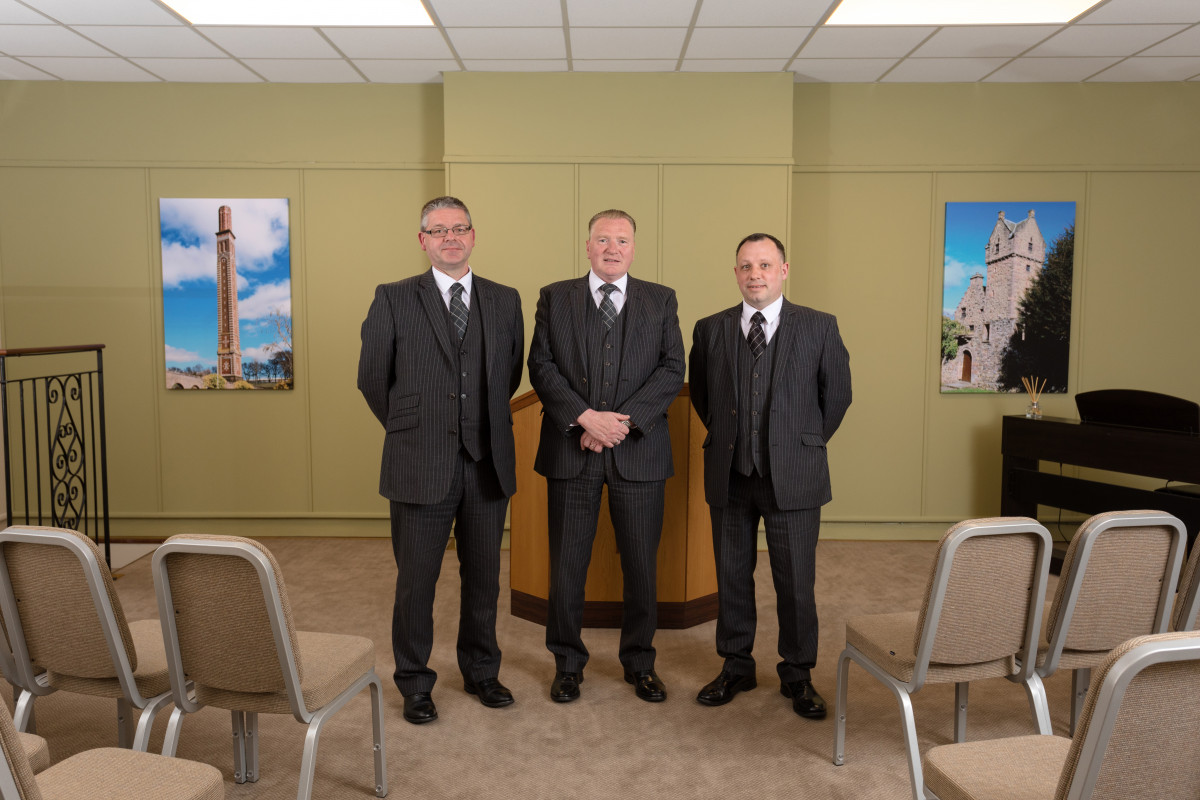 Our team
As independent funeral directors we serve bereaved families in our local community.
News & Blog
Explore our blog and news section for advice, resources and the latest news affecting funerals.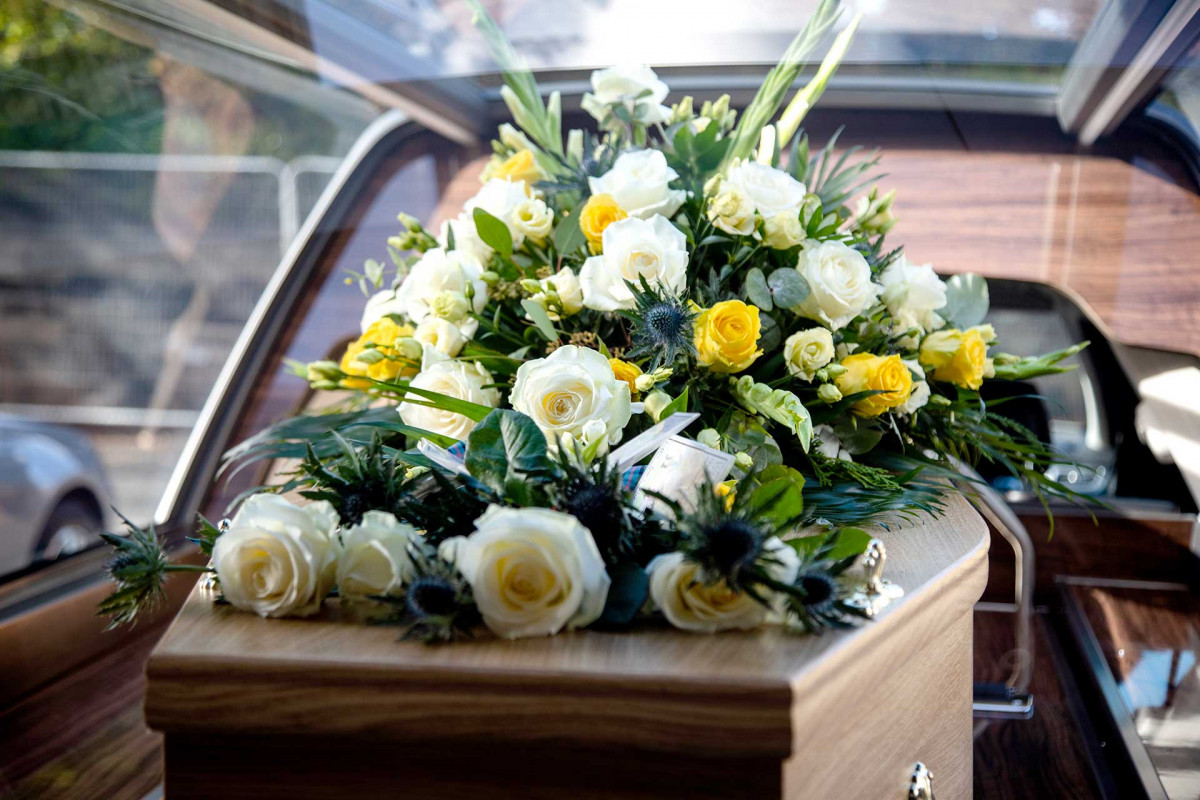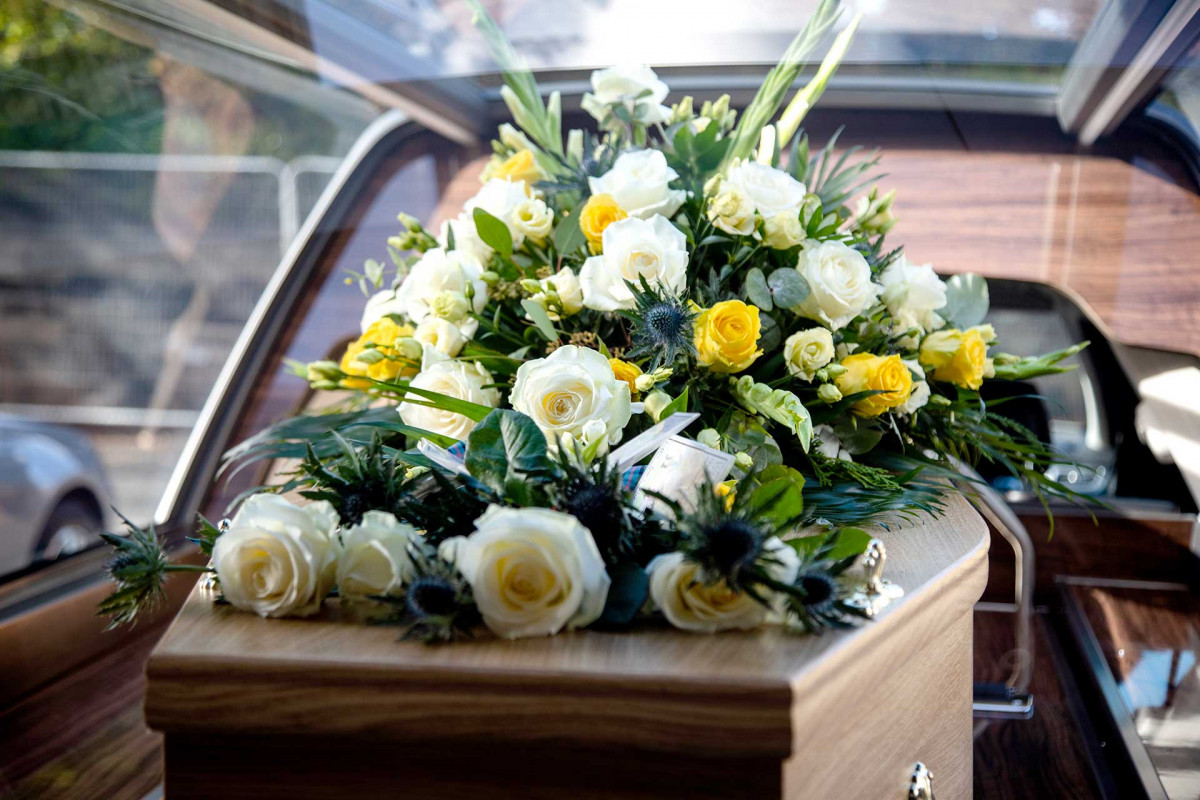 News & Blog
Explore our blog and news section for advice, resources and the latest news affecting funerals.
"It's reassuring to have all these details ironed out and in a plan for the family to follow."
C MacCrae (81) "... our plans will ensure that the children have a clear idea of what we want and we've put a significant sum towards paying for it."
G Ferguson (75) "Your Plan of Wishes checklist has enabled the whole family to tackle a subject we'd been avoiding for a long time."
H Smith (37) Traditional funerals are still very popular, but we're definitely seeing a growing trend towards events designed to be a little bit different.  Our guide to "Something a little bit different" helps families choose unique elements that reflect a unique life lived. Our...